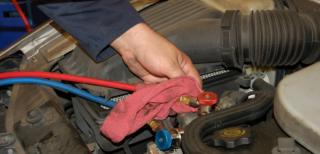 For our customer's peace of mind, Hollis Autotech are full members of the Motor Industry Code of Practice (MCIP).

This means that we are committed to provide the best possible service for our customers and have undertaken to adhere to the strict and mandatory Codes of Conduct, as laid down by the MICP.

The Motor Industry Code of Practice for Service and Repair commits garages to an open, transparent and fair method of business, aiming to maintain consistently high standards across the industry.
We are regularly visited by MICP inspectors who are sent to observe our operation and check that we are rigidly working in compliance with their Code of Conduct.

Honest and fair services
Open and transparent pricing
Work completed as agreed
Invoices that match quoted prices
Competent and conscientious staff
For more information visit our page at the Motorcodes Website:
www.motorcodes.co.uk/hollis-autotech-ltd

For more information please email us or call on 01778 348831